We inspire connection, conversation, acceptance and appreciation of diversity through shared cultural experiences.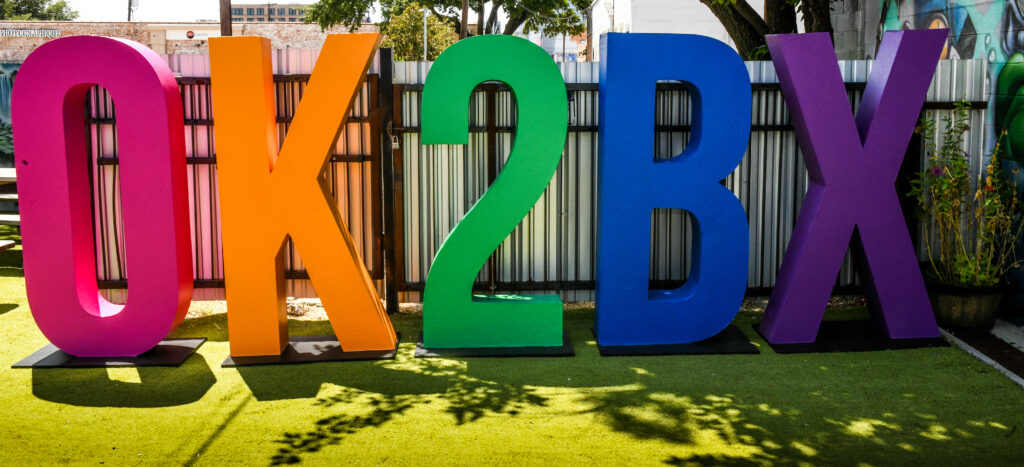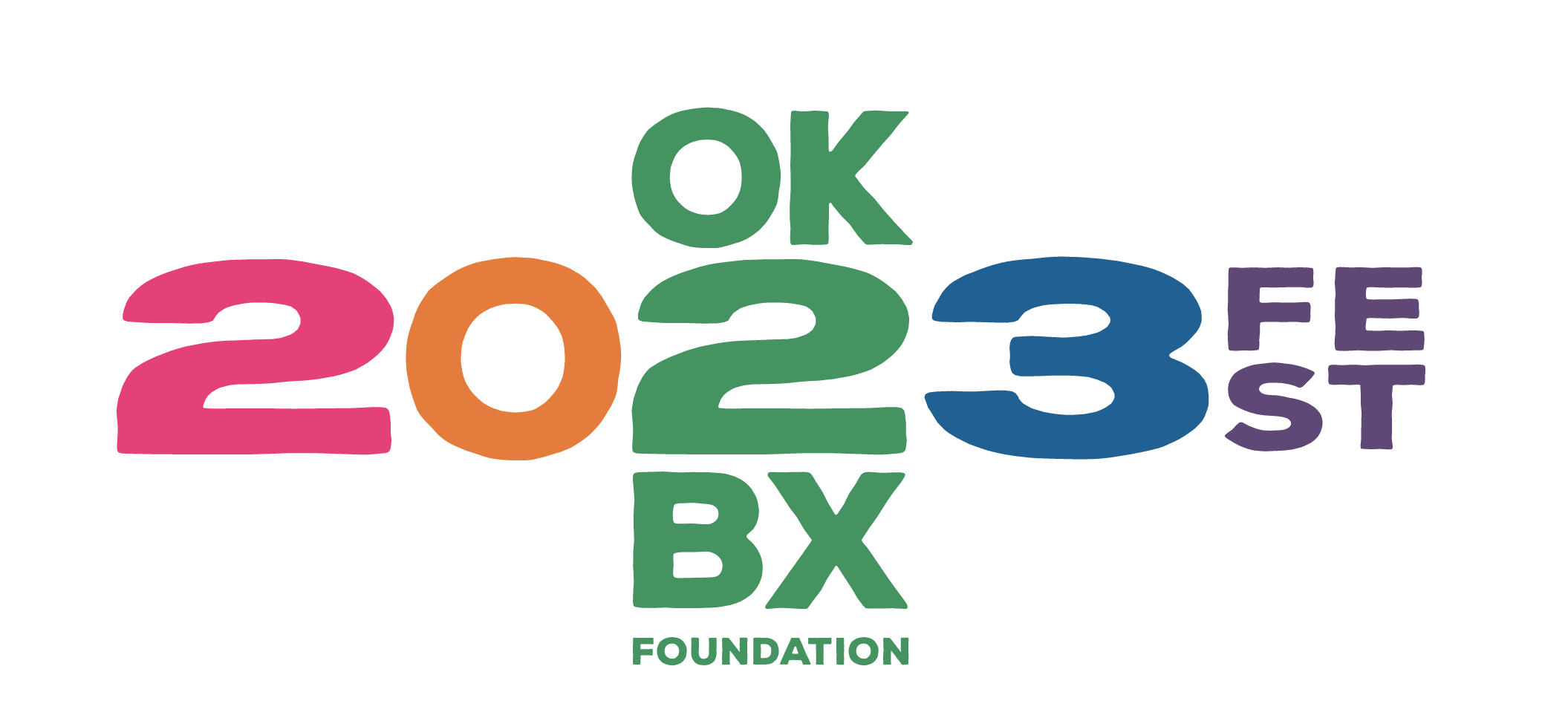 Food. Art. Culture. Live performances. Bring the family and leave with new perspectives.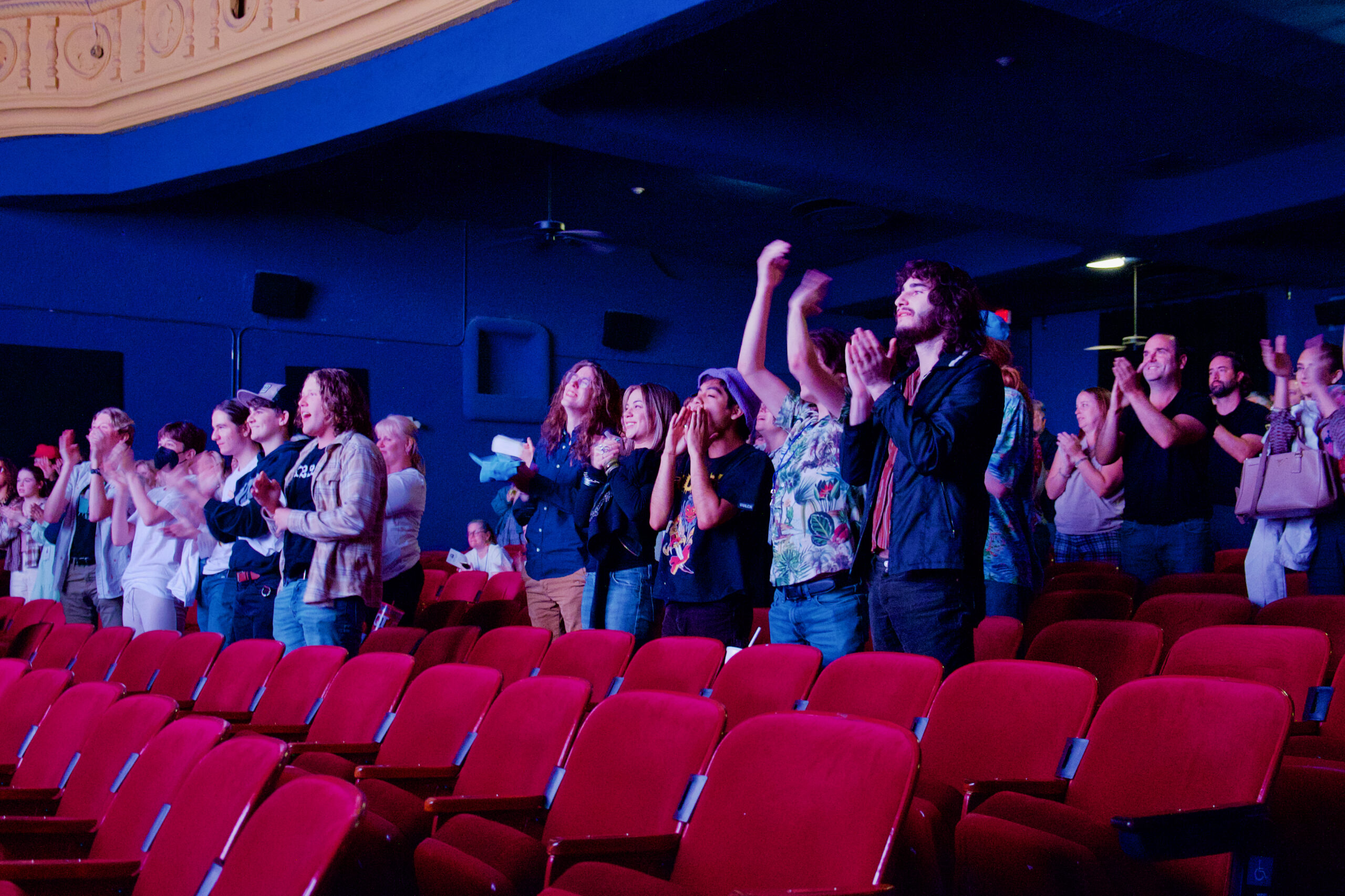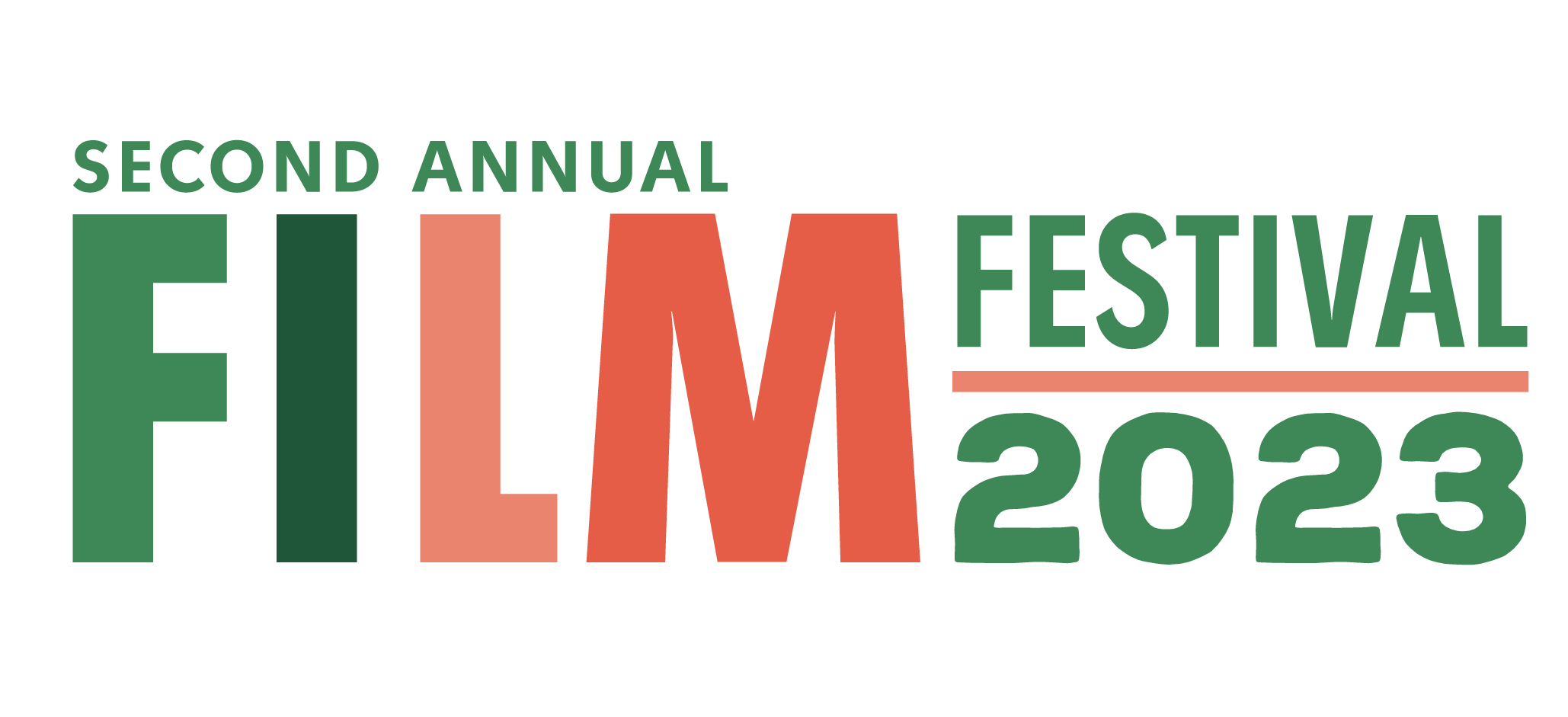 Our annual film festival features self-made films created by talented high school students.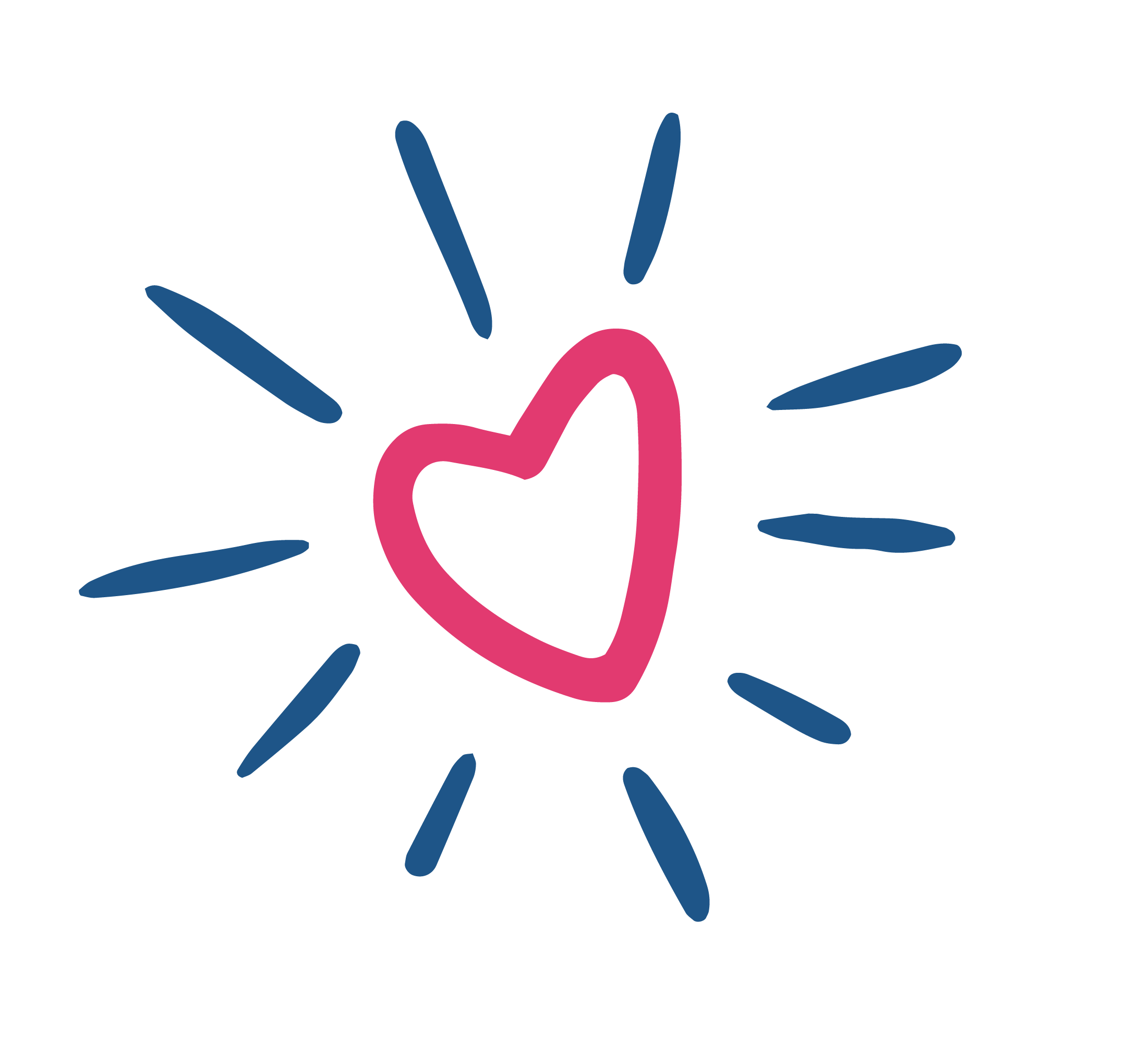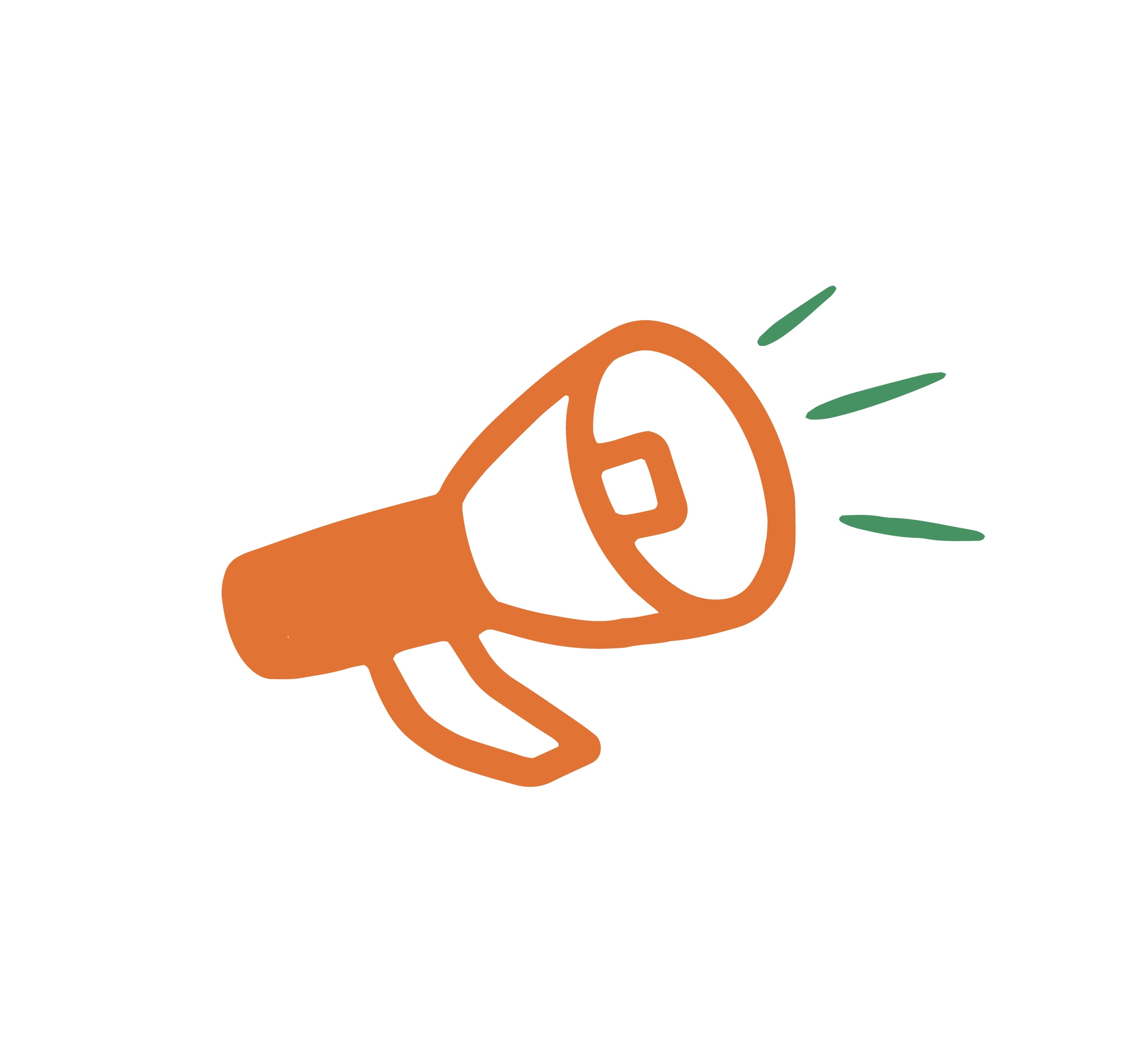 Each year we award scholarships to graduating highschoolers who embody kindness and inclusivity.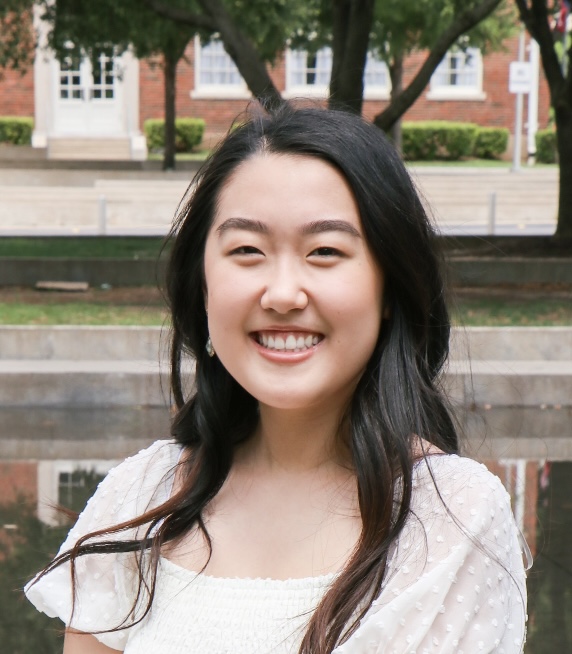 Kristi Lee created the Stop Asian Hate Project, an effort to remind students of the importance of diversity.
Learn about upcoming events and stay informed about all things extraordinary. 
The OK2BX Foundation was created to honor Eleanor Bolding, who always made people feel included and cared for. She died by suicide at the age of seventeen. Our foundation carries on her legacy of inclusivity.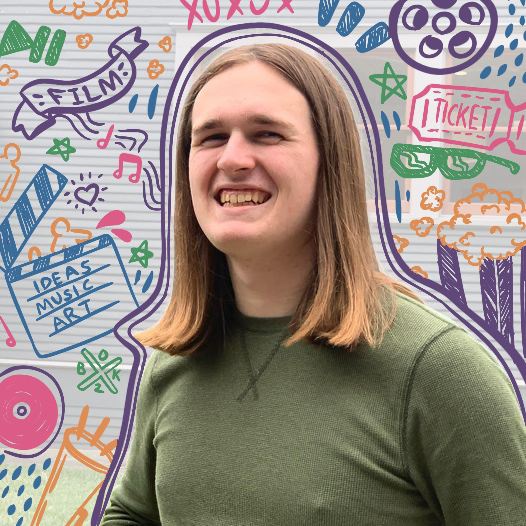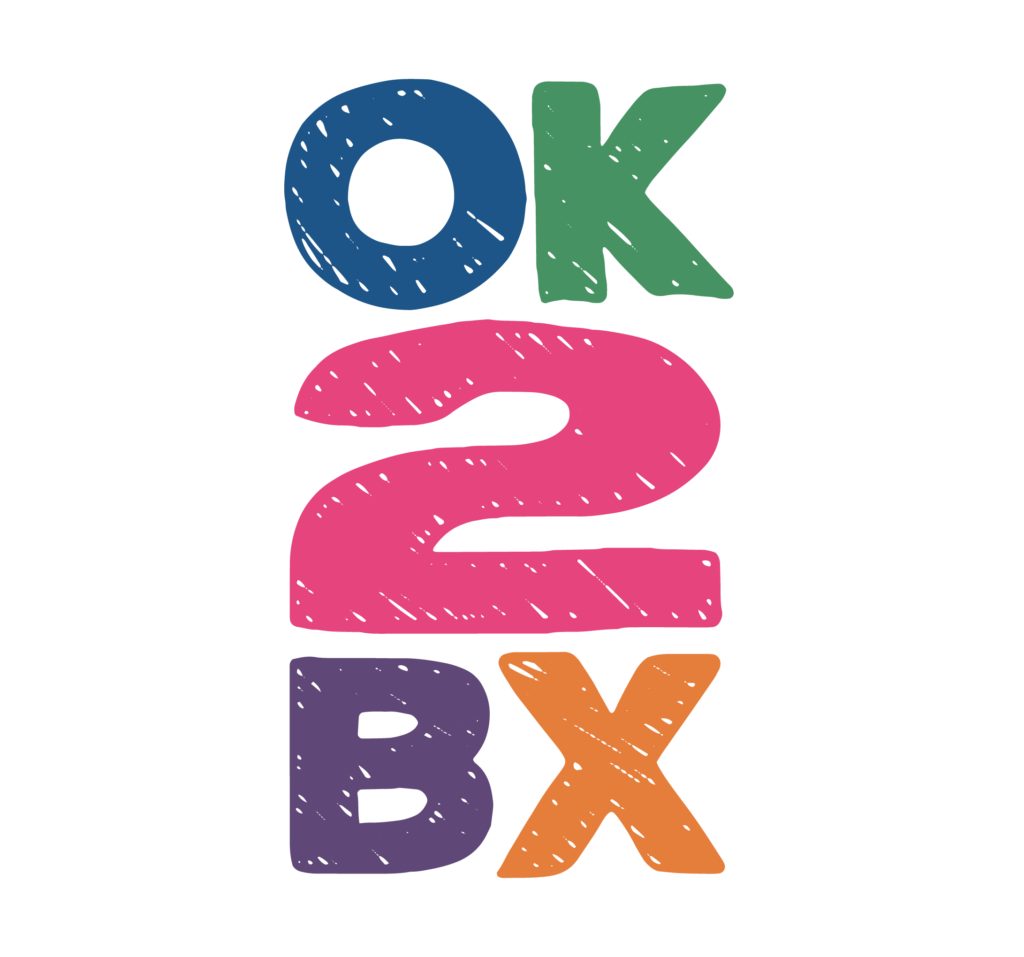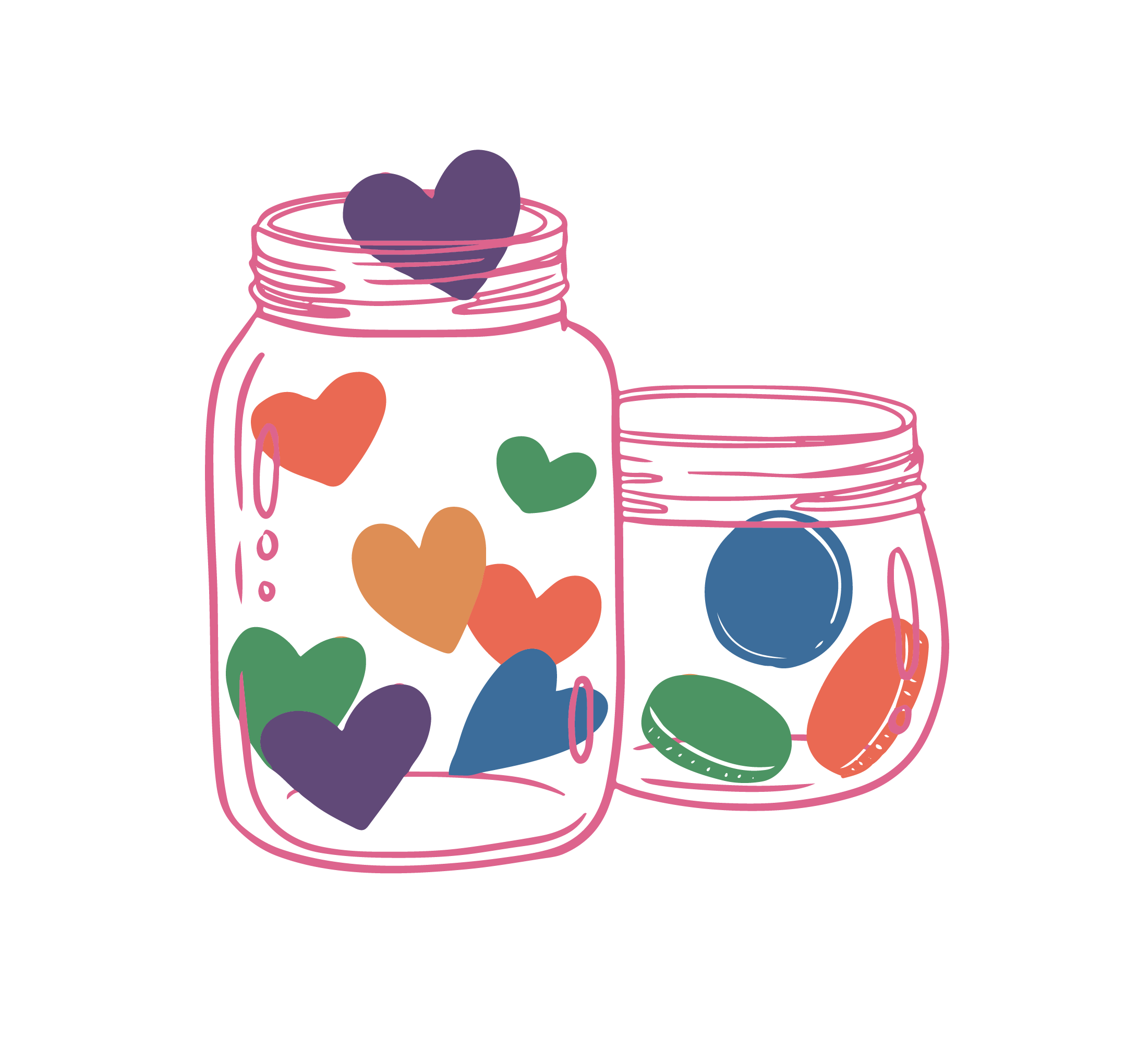 Your donation helps our foundation promote diversity, inclusion and acceptance.
in scholarships
committed
cultural and
non-profit partners
film submissions
to OK2BX Film Fest